Al Dar International Co.was founded on the premise that the Internet does not merely connect computers, it connects people.We see technology as a means to an end that drives practical solutions for real-world challenges, both in business and in everyday life.
Established in 2015, Al Dar International Co. was formed in order to bring proven Internet strategies to organizations traditionally under-served in developing a professional, results-driven Internet presence. Over time, our service menu and client base has grown to serve the diverse needs of nonprofit organizations, B2B businesses, healthcare providers, startups, consultants, membership associations, and a range of other organizational entities. Our primary goal is to deliver pragmatic outcomes that are goal-driven, mission-specific, and tailored to meet the unique needs of those we work with.
By combining raw skills with research and creative delivery, we are able to produce results-driven client solutions that have real-world appeal. We aim to satisfy not only our clients, but their clients and constituents as well.
We are a small, dynamic team that is comprised of experienced senior-level designers, developers, strategists, and Internet marketing specialists. Our experience and emphasis on personalized service, coupled with low-overhead, allows us to deliver high-quality results in a manner that is not only cost-effective, but effective in general.
2 million
Total Lines of Code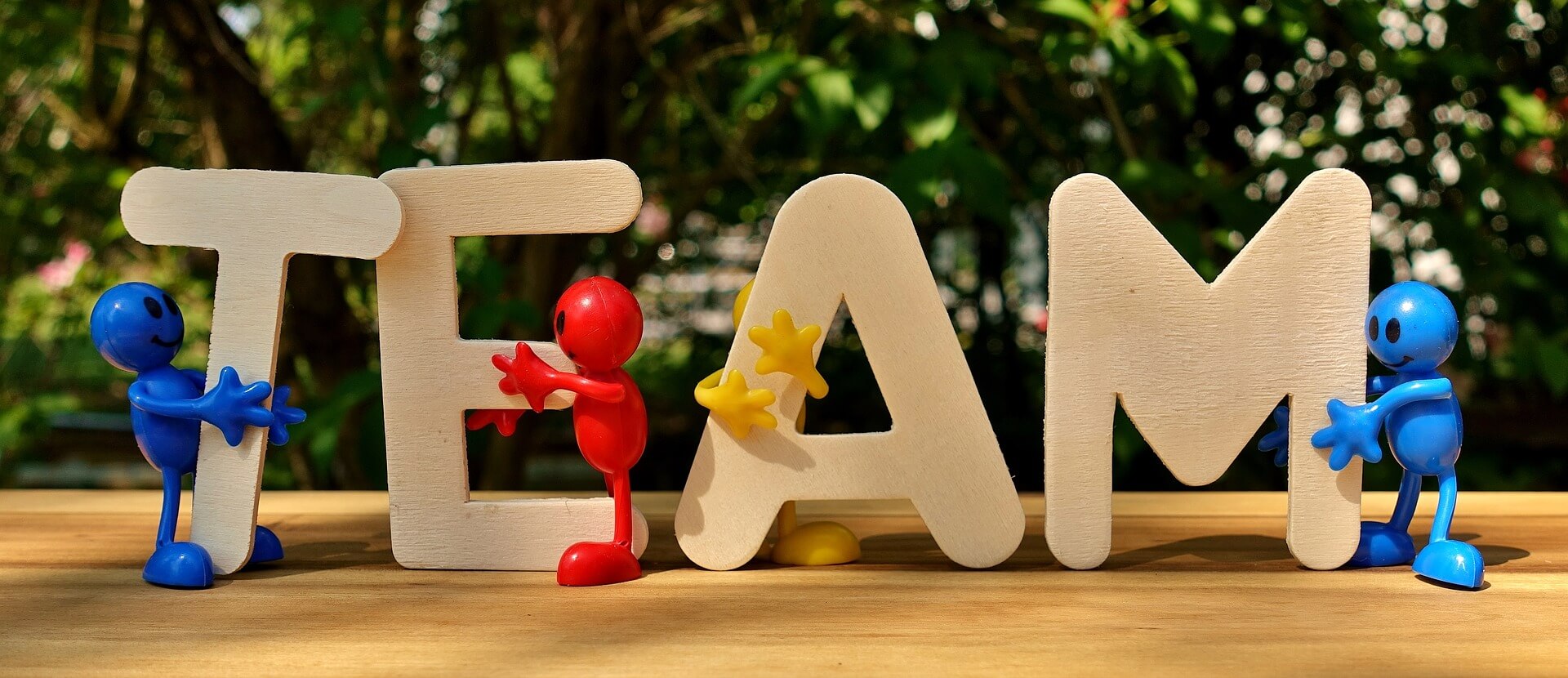 Our Vision
To become AlDar International company one of leading companies in the information technology field and contribute to raising the level of online services in Kuwait.
Our Message
helping our customers to develop their business on the Internet by offering outstanding high-end ideas, designs and marketing plans.
Our principle
We cherish our principle, which are based on honesty and sincerity for customer service ,and draw from past the established rules for the creative work who is based on innovate the best solutions and services.